Corporate Health Programs
Sick days off work – the statistics.
The health of your employees dictates the health of your business. In Jersey stress related illness and musculoskeletal problems are one of the most significant factors associated to absence from work.
Each year stress related illness in jersey accounts for:
Approximately 5000 working days lost
An average of 45 days per claim
This length of absence has a big impact on both the employee and the employer. Work related stress is under-reported and can greatly impact work productivity and outcomes. (1)
In the UK musculoskeletal problems (including back pain, neck and upper limb problems) accounted for 30.8 million days sick leave from work in 2016. (2)
Why you need an employee health program.
A growing number of businesses are incorporating and have benefited from onsite wellness programs for their employees. Providing your employees with easy access to a taylor-made health program will dramatically improve their health and wellbeing, boost productivity and reduce sickness levels.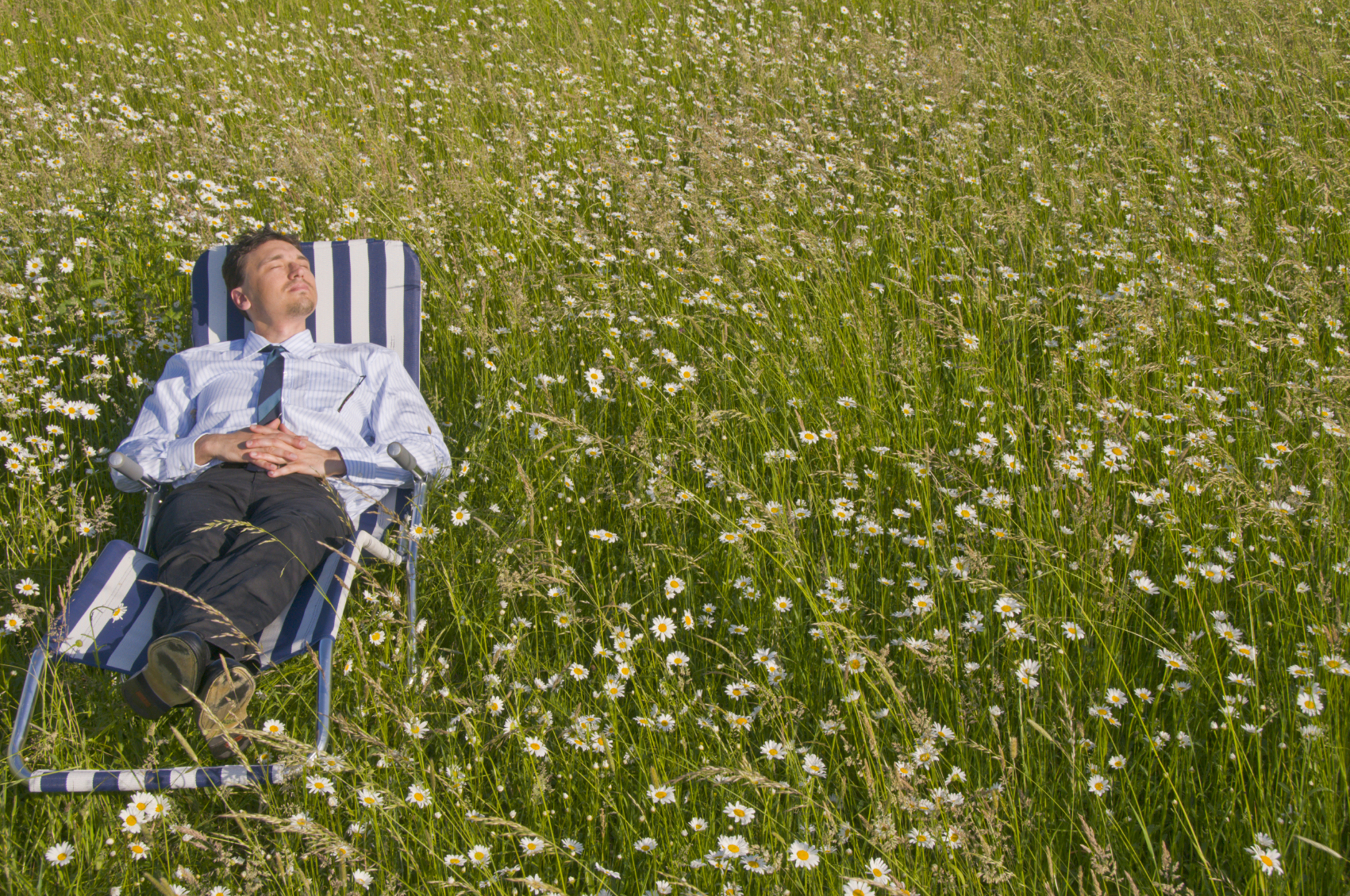 Health Programs
We design taylor-made treatment programs to suit the individual requirements of your business.
Wellness talks and seminars - on a variety of topics to suit each clients needs.
Acupressure classes – on concerns such as stress or pain relief.
On-site group acupuncture
On-site acupuncture and/or massage treatments.
Benefits to employees include:
Benefits to employer include:
Reduced healthcare costs
Increased productivity
Decreased rates of illness
Lower levels of stress
Enhanced recruitment and retention of healthy employees
Reduced sick days
Happier workforce with high morale
Why Acupuncture?
Certain acupuncture points have been shown to affect areas of the brain that are known to reduce sensitivity to pain and stress, as well as promoting relaxation and deactivating the 'analytical' brain, which is responsible for anxiety (3).
At Health Point Clinic we aim to keep the healthcare of your employees simple, understandable and achievable so that they can:
1. Recover - with a support and evidence-based step-by-step personalised treatment plan to suit their own personal health goals. 
2. Understand - why they feel the way they do.
3. Prevent - we will teach them how to look after and maintain their health in the long-term.
4. Maintain a healthy work/lifestyle balance.
References:
https://www.ons.gov.uk/employmentandlabourmarket/peopleinwork/labourproductivity/articles/sicknessabsenceinthelabourmarket/2016
Wu MT et al. Central nervous pathway for acupuncture stimulation: localization of processing with functional MR imaging of the brain-- preliminary experience. Radiology 1999; 212: 133-41
Book your visit online
To register for an appointment please click on the button below.
Book Appointment
Lorna has come into our offices for the past three years and run acupuncture sessions as part of our annual Health and Wellbeing month. Staff are able to sign-up for 40 minute consultations and treatments, the feedback from staff has been excellent and I would highly recommend Lorna and Health Point Clinic. Sitting at a desk all day I suffered from lower back pain, after just one short session I could really notice the difference.

Peter (26): Acupuncture at work - EY Channel Islands

From the start I've found Lorna to be very professional. The setting created in the office was very relaxing and comfortable in one of our meeting rooms. Lorna explained the process of acupuncture and the steps in the treatment to follow. As the treatment started, Lorna determined the main spots in the back and neck area where the tension was. She was spot on and as she inserted the needles I could immediately feel the muscles in my neck, shoulders and lower back relax. She put on some relaxing music while she attended to another patient next door. The 15-20 minutes or so relaxing with the music and acupuncture felt like heaven. I was definitely more relaxed in my shoulders and neck in the days that followed.

Read more Read less

Hentie (29) Acupuncture at work - EY Channel Islands

Lorna's amazing, such a lovely way about her that I overcame my fear of needles and gave it a go. Turns out they're nothing like normal needles, they're tiny! Now I get regular accupuncture and it gives such a deep relief to my muscle tension and back pain. I come out feeling super relaxed with a softened back and muscles like jelly, all the tension completely gone, ready for a long deep sleep.

Shona (36): Acupuncture

Lorna provided a professional service to our customers and clients. You support to our athletes was second to none and we look forward to working with you again.

Katie - Durrell Dash - Acupuncture & massage treatments post race.