Sports Injuries & Maintenance
At Health Point Clinic our goal is to get you back to doing what you love! 
Quick healing time is crucial for an athlete with an injury. Adding acupuncture and/or massage to your healing plan can increase recovery time and help get you back into your sport faster. Acupuncture and/or massage can also be used to strengthen and prevent repeat injuries when patients are asymptomatic. Maintenance is key to keeping you playing your sport. At Health Point Clinic we develop individual maintenance treatment programs to suit each patients requirements. Many professional sports teams keep an acupuncturist on staff; we have experience providing maintenance programs and treating injuries linked to a variety of different athletics from cyclists, footballers, and rugby through to golfers and ballet dancers.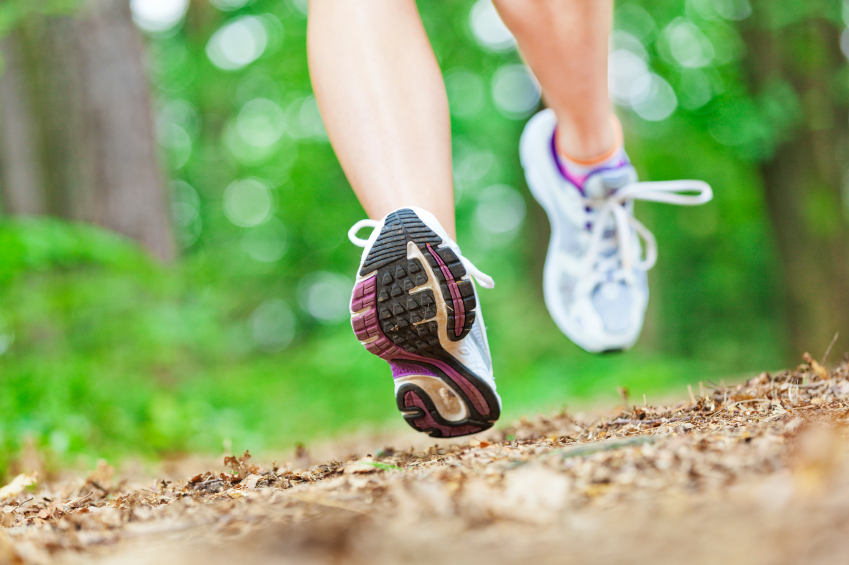 Your treatment plan
After a thorough medical history and examination procedure treatment needs to address the underlying causes and any exacerbating factors. 
We use a unique integration of sports medicine, traditional acupuncture and massage to rapidly release myofascial adhesions, elongate hypertonic muscles and increase blood flow to injured tissues. 
Benefits include:
Pain relief 
Faster recovery
Improved injury resilience 
Other Lifestyle factors - Creating restful sleep patterns, making sure you have the right diet, nutrients and nourishing eating habits are also key, as well as addressing any emotional issues that may be involved.
British Acupuncture Research Fact Sheets - For further information please take a look at the related issues section on the right hand-side of the screen.
Back to Health Conditions
Book your visit online
To register for an appointment please click on the button below.
Book Appointment
Related Issues
PDF Downloads
I was referred to Lorna by my local GP after the re-occurance of problems in my shoulder and neck. The injury was from being hit by a car while out cycling over 18 months ago. Lorna quickly assessed the problem of the damaged muscle area but also correctly predicted the secondary effects on other muscles. Lorna is very professional and dedicated to her work that it makes your treatment less stressful. I would recommend Lorna to anyone, especially sports people looking to clear up injuries in a positive way with long term benefits.

Peter (39): Acupuncture

Can't beat Lorna and her needles for pain relief and rehabilitation!

Nat (37): Acupuncture

From the start I've found Lorna to be very professional. The setting created in the office was very relaxing and comfortable in one of our meeting rooms. Lorna explained the process of acupuncture and the steps in the treatment to follow. As the treatment started, Lorna determined the main spots in the back and neck area where the tension was. She was spot on and as she inserted the needles I could immediately feel the muscles in my neck, shoulders and lower back relax. She put on some relaxing music while she attended to another patient next door. The 15-20 minutes or so relaxing with the music and acupuncture felt like heaven. I was definitely more relaxed in my shoulders and neck in the days that followed.

Read more Read less

Hentie (29) Acupuncture at work - EY Channel Islands