Pregnancy Support
Concepts of cultivating and supporting wellness are likely to make the most sense to us during pregnancy. You have a new life growing inside you – You are part of nature's great cycle.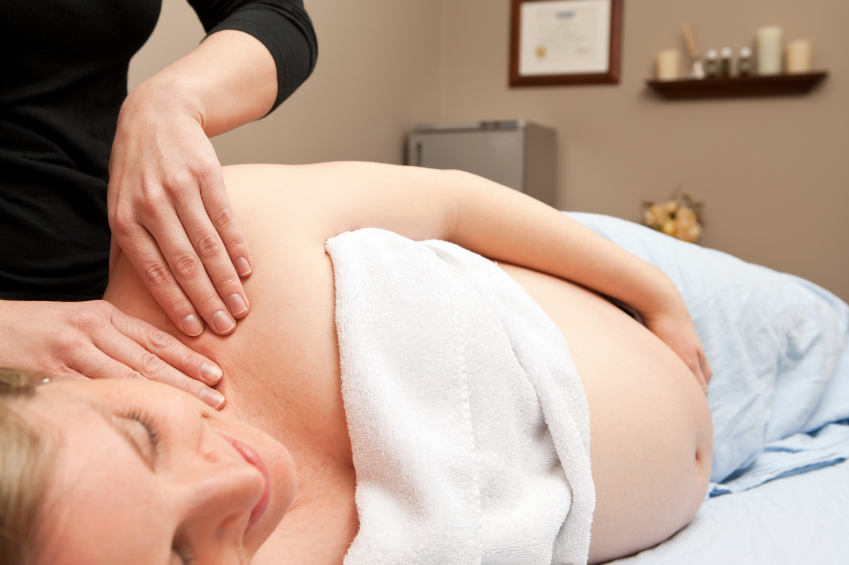 Your treatment plan
Early Pregnancy Assessment
We design treatments to support your medical care. Following your initial consultation treatments are designed to support you and your baby through the different stages of pregnancy. Health Point Clinic works to assist in preventing common pregnancy ailments such as nausea, fatigue and back pain as well as maintaining your general wellbeing. Acupuncture and massage may play a very useful role throughout each stage of pregnancy.
First trimester - During the first trimester it may support pregnancy following IVF or natural conception, calm the mind and alleviate nausea.
Second trimester - In the second trimester it may continue to support you through minor pregnancy ailments and optimise the growth and development of your baby.
Third trimester - Towards the end of pregnancy, we have seen many women benefit from pre-birth acupuncture to prepare them for childbirth and build energy reserves for the post-natal period.
Pregnancy acupressure clases
We provide pregnancy acupressure classes for couples. These techniques can be used through the later stages of pregnancy and during labor. 
Other Lifestyle factors - Creating restful sleep patterns, making sure you have the right diet, nutrients and nourishing eating habits are also key, as well as addressing any emotional issues that may be involved.
British Acupuncture Research Fact Sheets - For further information please take a look at the related issues section on the right hand-side of the screen.
Back to Health Conditions
Book your visit online
To register for an appointment please click on the button below.
Book Appointment
Related Issues
PDF Downloads
A midwife suggested that I try acupunture and moxibustion to help turn my persistently breach baby as a last resort before an ECV at 37 weeks. Lorna was able to help with this but also took note of other areas of concern such as lower back and hip pain. The treatment itself was very comforting and Lorna gave me a moxa stick to continue at home. Later that evening I felt some strong movements from my baby, a scan the next day showed that he had finally moved into to the correct position and no intervention was required. The tension in my lower back and hips had also relelased. I am delighted with the results and would certainly recommend Lorna to anyone with a breach baby and/or suffering during the later stages of pregnancy.

Read more Read less

Lucy (33): Acupuncture